Maharashtra computer training Institute
Authorized and certified by Maharashtra Knowledge Corporation Ltd.(Center Code- 19210279) & International Standard Organizations (ISO 9001:2015)
Left Swipe for view all Courses ->
Master in Digital Marketing
Web development | Search Engine Optimization | Google Tools | Social Media Marketing
Click Here
LIST OF COMPUTER TRAINING COURSES
WEBSITE DESIGNING USING WORDPRESS
DIGITAL MARKETING WITH AI
CERTIFICATE IN GRAPHIC DESIGNING
MASTER IN ACCOUNTING
COMPUTER PROGRAMMING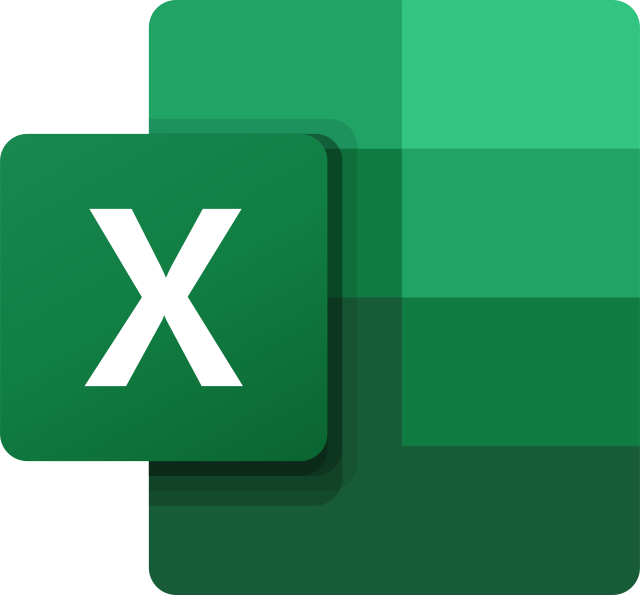 CERTIFICATE COURSE IN ADVANCE EXCEL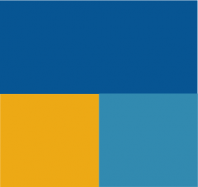 TALLY PRIME WITH GOODS & SERVICE TAX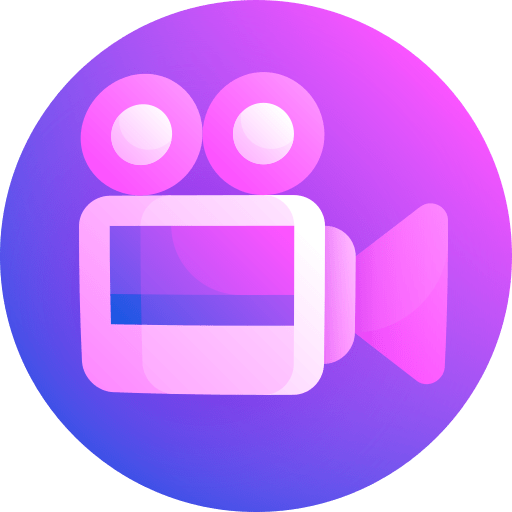 CERTIFICATE IN MOTION GRAPHICS

MICROSOFT OFFICE
365 /2019
CERTIFICATE IN D.T.P DESIGNING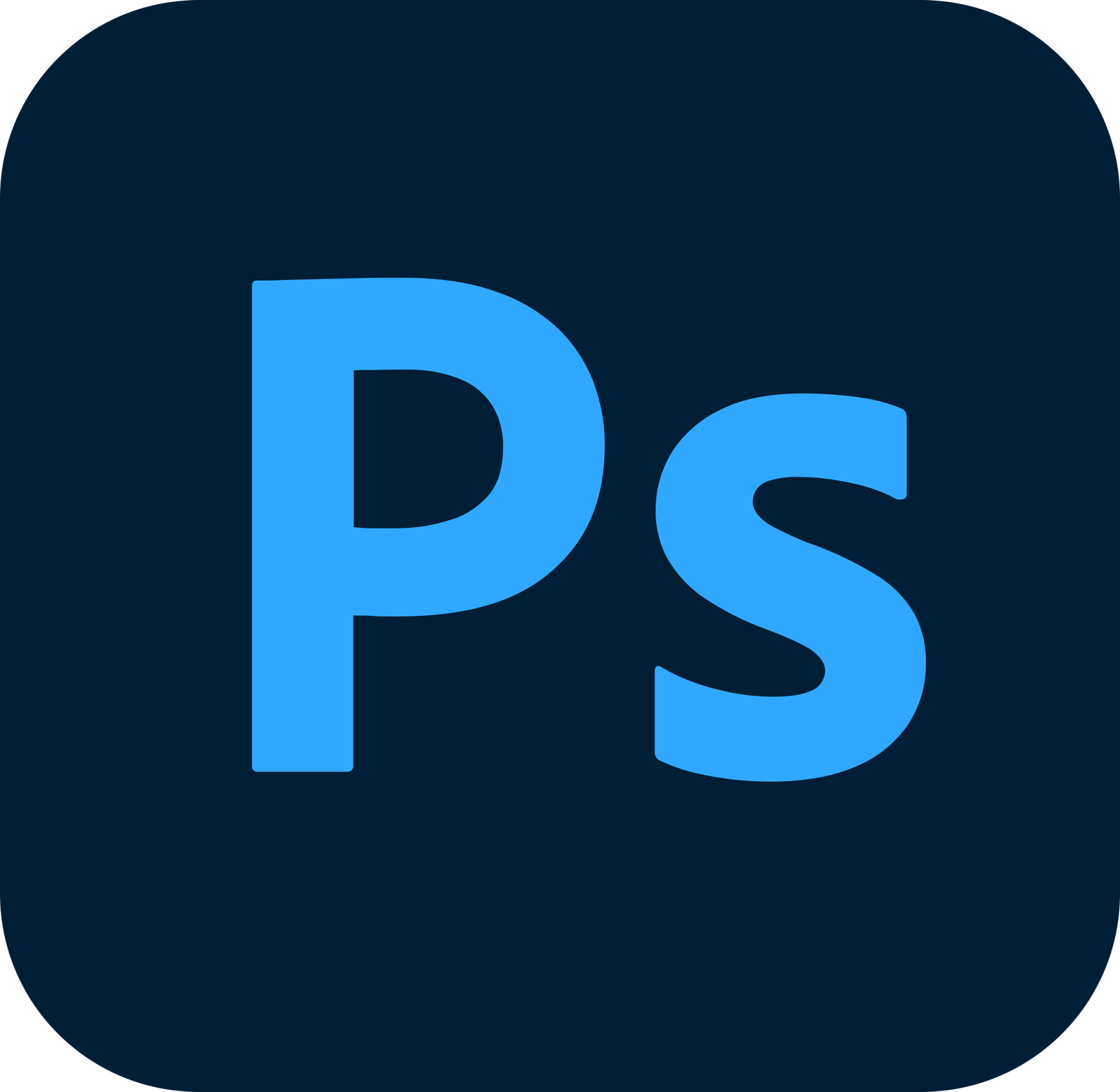 PHOTOSHOP
CORELDRAW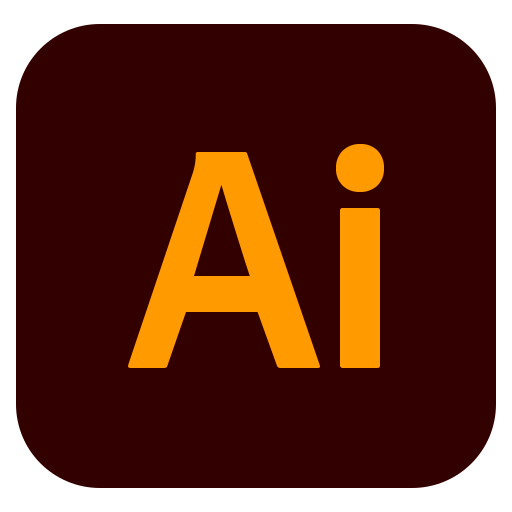 ILLUSTRATOR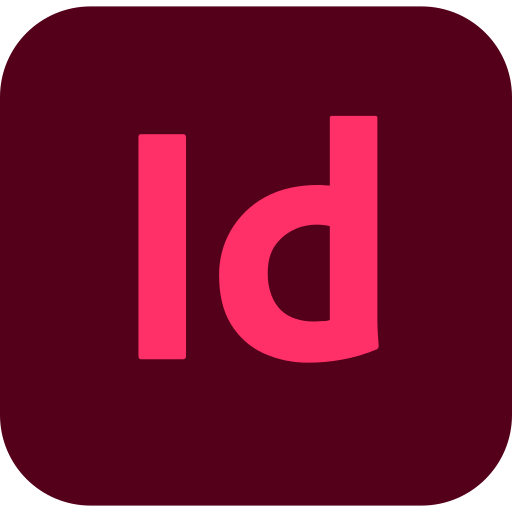 INDESIGN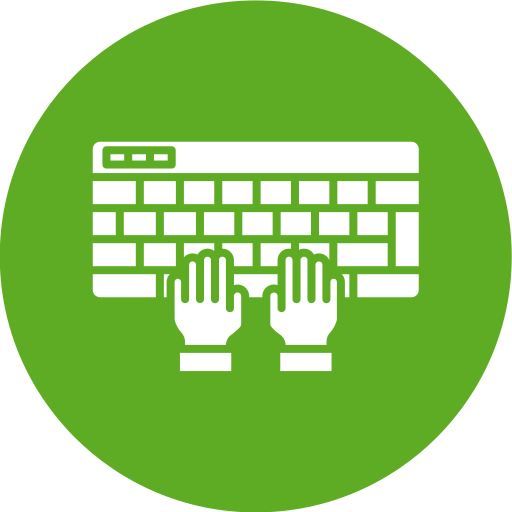 TYPING
Founder & CEO ( Maharashtra Computer Training Institute)
Hello, Namaskar I (Sunil Bhardwaj, Founder Of Maharashtra Computer Training Institute) Started My Journey On 1 Dec 2013 With The Full Conviction To Deliver Better Computer Education To All Who Really Wanted To Make Their Career In Computer Technology. With The Ease Technology Is Always Changing, Computer Education Is More Important Than Ever. As The Founder And CEO Of Maharashtra Computer Training Institute, I'm Honored To Lead A Company That Provides People With The Expertise And Skills Needed To Succeed In The Digital Era.
Maharashtra Computer Training Institute One Of The Emerging Training Institute In Navi Mumbai With Five Institutes Since 2013 (10 Years).
Over The Period Of 10 Years, We Trained 15000+ Learners In Navi Mumbai Till Now.
We Are an Authorized Learning Center (ALC Code-19210279) Affiliated With MKCL (Maharashtra Knowledge Corporation Limited, Maharashtra) and also An ISO Certified Company 9001:2015. With Qualified Trainers More Than 10+ Years In Industry Expertise.
 Maharashtra Computer Training Institute
What My Students Say About Us
I am learning Masters in Accounting(MIA) in this class , I can proudly say that I'm glad to join this class as we get to learn alot of concepts practically as well as theoretically. Anil Sir is the BEST for all courses. He makes sure that student learns in depth. Also, he always surprises with NEW CONCEPTS IN TEST every Saturday.
Abhishek Kesari
Entrepreneur
I recently had the pleasure of attending Maharashtra Computer Training Institute for a comprehensive Tally Prime program, and it was an outstanding experience. From the moment I enrolled to completing the course, every aspect of my training was top-notch. I would highly recommend it.
Asmita Rane
Professional
Excellent teaching. The teachers are showing wonderful efforts in making all students learn and get habituated to computers in various ways. Their focus towards teaching is well appreciated. Dedication and Hard work from Faculties will take Maharashtra Computer Center to greater heights.
Tanuja Sunkara
Home Maker
I am learning Tally Prime & CCC from Anil & Adity sir at MCTI Kharghar. I appreciate the time and effort that he puts into every class. It is engaging to learn the course from him in a simpler way. He makes sure that our concepts are clear. Always available to resolve our queries. Thanks a lot, sir!!
Sakshi Kushwaha
Student
I have been studying Advanced Excel for the last 3 months and the experience has been amazing and up to the mark. special thanks to Adity Arvind sir. So I thank you to our sir and this institute for providing us with these types of opportunities.😍 Thank Maharashtra Computer Training Institute
Swastik Rao
Professional